Cost & Search

Student accommodation in Germany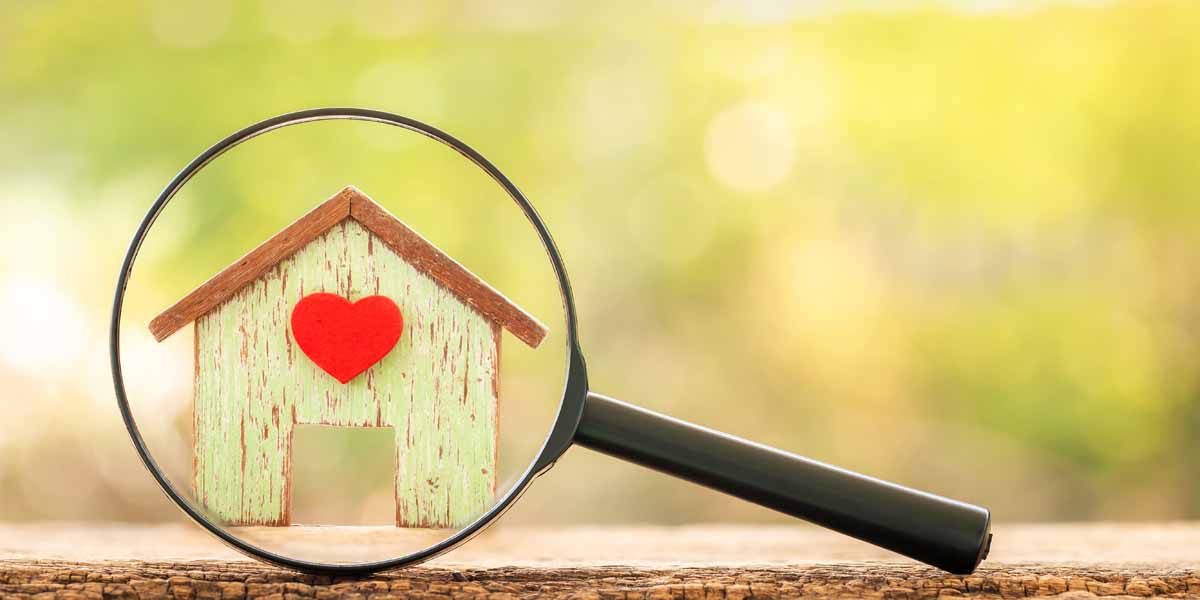 Watchara - stock.adobe.com
---
Different types of accommodation
a) Halls of residence (Studierendenwohnheim)
The most popular kinds of accommodation are student residences in Germany (also known as residence halls). In fact, approximately 40% of all international students in Germany live in student halls of residence. Students live in a house/building and share a kitchen and bathroom with other students. This way of living could be very comfortable if you want to meet other international and German students and be sociable and active during your studying. Furthermore, it is one of the cheapest ways to live in Germany. You should pay less compared with other ways of living.
On the other hand, it's important to remember that in such residences you have no choice of your neighbours. It means as well that in the same residence both girls and men can live together. If you are not very sociable, quite fastidious or prefer to spend more time alone in calmness, this possibility could be not appropriate for you.
If you think that such kind of accommodation is convenient and you have already gotten your acceptance letter from a German university, you should send your application to one of these halls of residence. Deutsches Studentenwerk offers several possibilities for such accommodation.
"Don't put all eggs in one basket"
If you are already inspired by the possibility to rent a room in the student residence and you have already sent your application, you should keep in mind that the process of acceptance could be quite long. Sometimes one should wait up to 6-8 months. That's why we recommend searching for another possible accommodation at the same time.
---
b) WG (Wohngemeinschaft)
The most popular possibility to live in Germany is a shared apartment (WG). The choice of such housing is quite large. The smallest WG normally consists of two rooms and you will share the kitchen and bathroom with your neighbour. There are also shared apartments where you can live with three, five or more people.
The price of WG is more expensive than in halls of residence. It depends on the city, the location and the size of the room.
The choice of such accommodation is larger. However, you should be more careful and legible in your search. Here is some advice for searching for a WG in Germany:
Think carefully about the important aspects of your potential accommodation: how many neighbours do you want to have, what is your budget per month, how sociable are you, and etc;

Try to use your social contact to find a verified room. If you have a friend or acquaintance who is looking for a new flatmate, it could be the best option;

Be careful with strange apartment ads. You should be sceptical seeing such advertisement: cheap student room only for girl/woman, too low price, immediate deposit transfer, etc;

Pay attention to the description of the room, if there is furniture or you should buy everything by yourself;

If you are going to sign the contract, you should read everything very carefully to avoid misunderstanding and additional payment.
c) Private flat
The most expensive possibility to live in Germany is renting a private flat. On the one hand, you live alone and make your own rules. You can decide by yourself when you want to use the kitchen and bathroom, to invite relatives or friends or to listen music. On the other hand, your social contact with other students is minimised. This option could be especially good for young families with children who are looking for calm atmosphere and more free space.
d) Living with a guest family
One of the possible way to live in Germany is to rent a room of one of the German families. Some people in Germany grant on lease free rooms in their house for international students. It's a good way not only to find your place of living in Germany, but also be more integrated in German daily life. You could try to find such accommodation on different websites as Facebook, Instagram or Fintiba.
e) Wohnen für Hilfe
There is one more possibility to live cheap in Germany. There are special projects in several cities in Germany, which offer the possibility to share a cheap room for additional help. For example, you can live with an elderly couple and help them in the garden or house. For this additional help you pay less for your accommodation. Some more information about such projects you could find here.
You should remember that not all people who offer a such accommodation speak fluent English. That's why this possibility is appropriate for students who already speak German and want to practice more.
f) Short-Stay Accommodation
If you arrived in Germany before the beginning of your rental agreement or you need to stay somewhere for a short period, you could rent a room in a hostel or flat for some weeks or months. You could use such reliable websites as Booking or Airbnb.
One more opportunity for short-stay accommodation is German Jugendherberge. It's a special organisation which unites students and offers cheaper housing opportunity. Normally, you could rent a room for a schort time, but in many cities there are offers for long student accommodation.
---
The cost of student accommodation
The cost of a room or flat in Germany depends on the city. If in a small town you could expect to pay about 250-300 Euro per month, then in big cities such as Berlin, Hamburg and Munich the price will be around 450-550 Euro per month. Here you could find the average costs in different German cities in 2018.
In big cities, you can find a big difference between the price of the room in different parts of a city. You must inform yourself in which part of the city there are a large number of students. Most likely, in this place, housing prices will be lower.
When looking for a room and signing a contract, you should also pay attention to additional costs. Normally, the contract specifies the amount of the deposit, the total payment for the month and additional costs.
---
Where could I find a place of living?
There are several possibilities for searching for housing in Germany. The best way to find a reliable and inexpensive room is your social contacts. You could try to ask your friends or acquaintance if someone rents a room. Another possibility is to make an advertisement on social media, for example, on Instagram or Facebook, and ask to share the information.
You could also search for a room on special websites. The traditional platform for searching for a WG is wg-gesucht.de. You could also try to find housing in special groups for international students on Facebook. However, the opportunity to meet scammers there is higher. You should be very careful with advertisement on Facebook and check all information attentive.
Sometimes university websites post possible offers about accommodation from student organisations. You can also write directly to the international department of your university about the possibilities of living in the city, where you are going to study.